Jacquelynn Saldaña
Facilities Supervisor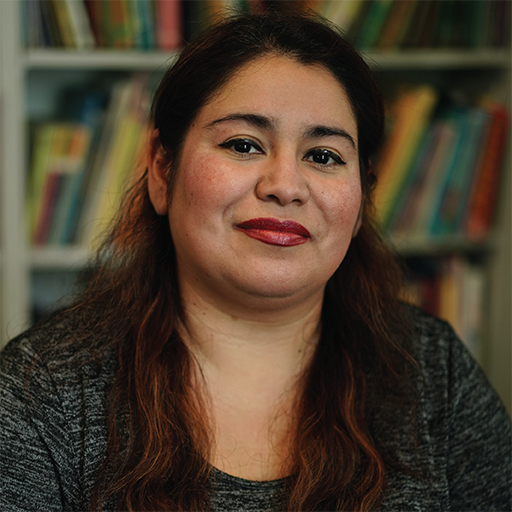 Jacquelynn is responsible for the overall maintenance and safety of the Educare Chicago facility, including supervision of the center's security, custodial, and maintenance teams.
Before starting at Educare Chicago, she worked in the medical field. As the Senior Administrative Assistant to the Office Manager at Metropolitan Family Services, Jacquelynn initiated and facilitated emergency management exercises as well as developed an employee safety handbook. As a Certified Medical Assistant at the Presidential Pavilion, she was responsible for implementing safety systems and emergency procedures. Jacquelynn holds an Associate of Arts degree with a concentration in Education from Morton College.
Jacquelynn has been a resident of Berwyn for over 20 years. She has two children and a dog.