The Curriculum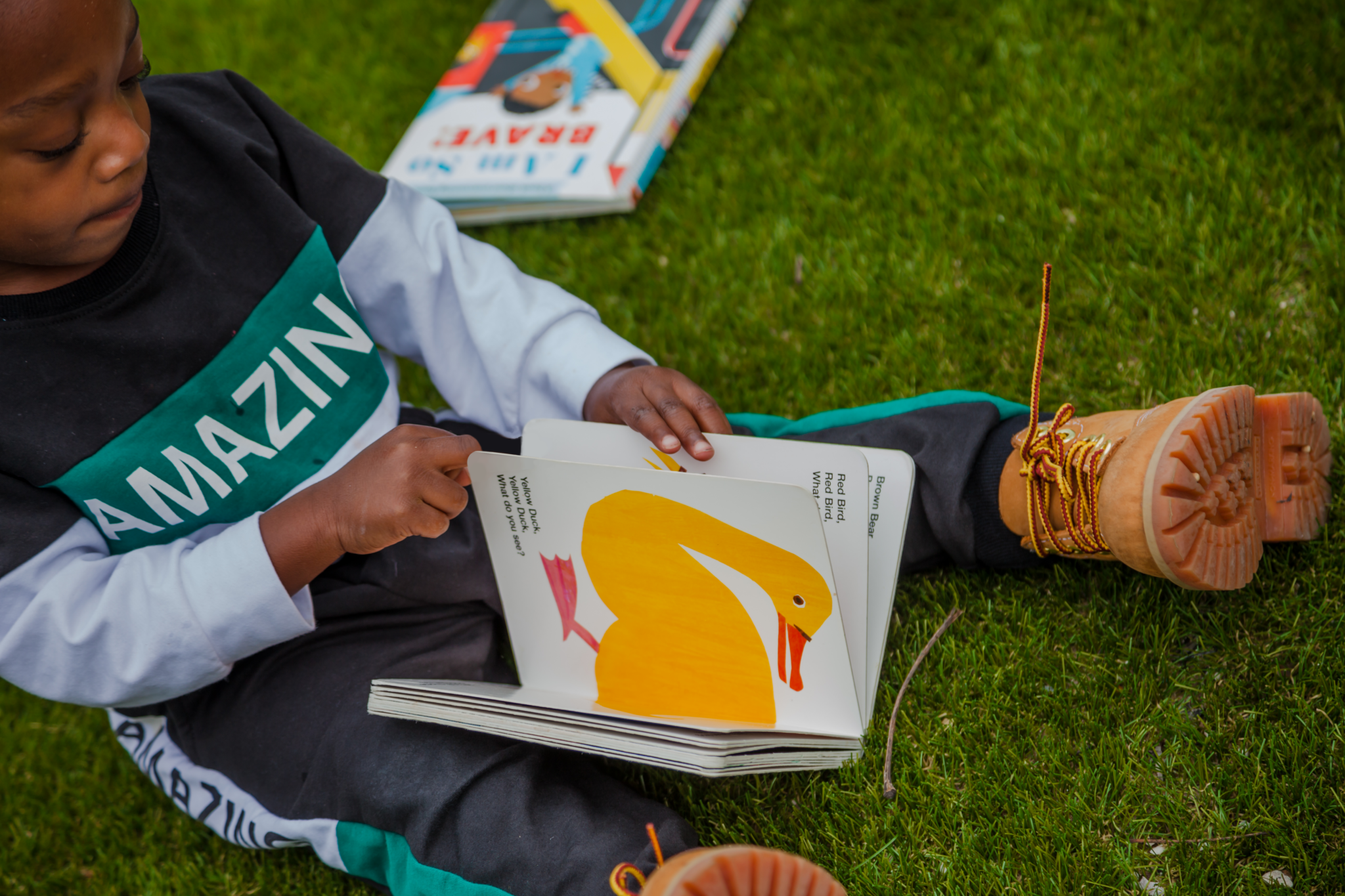 Our Research Based Approach
Our curriculum is based in the latest developmental theories and research, showing what children need to flourish in the first 5 years. Educare is focused on continual improvement, analyzing the impacts of our lesson planning, and innovating educational strategies to bolster each child's growth and create a lasting positive impact on every family that attends.
Our Areas of Focus
Social and emotional learning – Educare programs create a safe and nurturing classroom environment that promotes cooperation, collaboration, and social development in children. We proactively address each child's behavior leading to stronger classroom relationships and greater academic achievement.
Innovative teaching – Educare classrooms utilize the most up-to-date and innovative approaches to teaching. Incorporating new programs like Math All Around Me and the Erikson Institute's Language and Literacy Initiative are just two examples of the new teaching approaches Educare utilizes to engage our early learners.
Highly qualified staff – Each of our classrooms consists of a Lead Teacher, Teacher Assistant, and Teacher Aide to ensure that each child gets the individual attention they need. We institute high hiring standards for each member of our staff and require continuing professional development to ensure they are up to date with the latest research-based teaching methodology.
The Benefits of Educare Chicago
Low staff to child ratios: Children 0 to 3 are in a classroom with no more than eight children and three teaching staff. Preschool children are in classrooms with no more than 17 children with three teaching staff.
Your child and family receive comprehensive Head Start and Early Head Start services that include early learning, nutrition, family services, health services, and wellness services.
State-of-the-art indoor and outdoor learning environments which include indoor gyms, a school library, sensory room, lactation room, a family resource center, playground and an outdoor community garden.
Family Support Services, which includes an assigned Family Support Specialist, family engagement opportunities, and access to a variety of resources.
Supportive Services that include access to mental health consultants, on-site nurse, registered dietitian, and a developmental specialist.
Two nutritious meals and two snacks are served daily. Meals meet USDA guidelines.
The school supplies diapers, pull-ups, wipes, and infant formula/food.
Families are encouraged to be engaged and are provided opportunities to take on leaderships roles in the school's Parent Committee and Policy Council.