Enrollment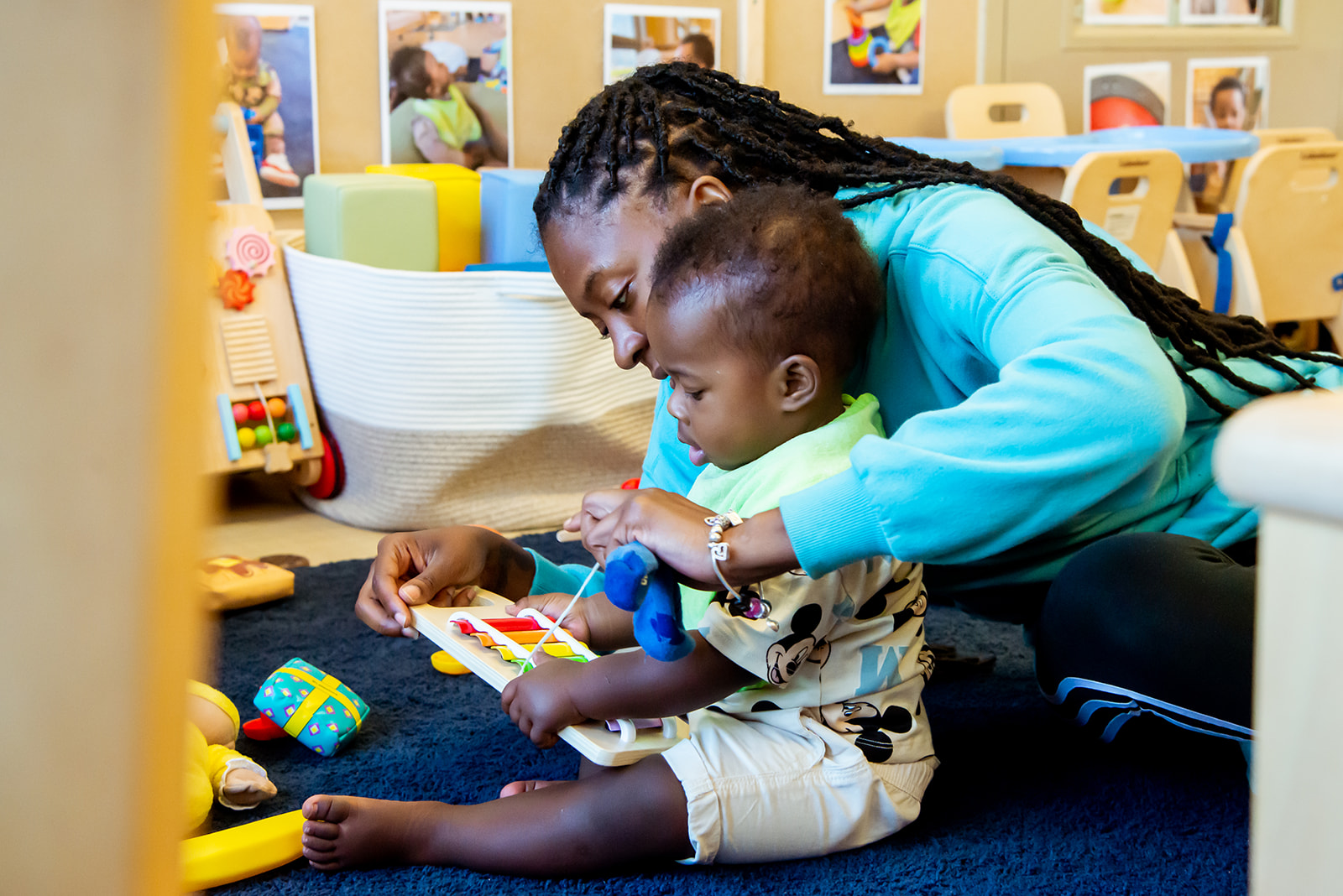 Enrolling Your Child
Join the Educare family and give your child the best start from birth. Our program curriculum and teaching methods are based on the latest early childhood education research, and we're proud to serve Chicago children and families. As a program that offers income-based, subsidized services, we do have specific eligibility requirements. Please visit our Eligibility Page for more details.
Our Enrollment Process
If the family is determined eligible for Head Start, the child will be placed on the waitlist until a vacancy occurs and will remain on the waitlist for one school year if there is no vacancy. If the child is not selected for enrollment during that time, they will be asked to complete the eligibility determination process for the next school year.
If a child has any suspected or identified special needs, the family support & community engagement manager will schedule a pre-enrollment staffing that will determine whether the program can meet the needs of the child with reasonable accommodations given the number of challenging behaviors and other special needs children that are in the classroom the child would be joining if enrolled. A phase-in plan is developed to address the special needs of the child and family.
A family support specialist (FSS) will call and schedule the enrollment paperwork meeting and ensure the child has a current physical with immunizations, lead, and TB test.
The FSS will work with the classroom and the parent to determine the first date of attendance, which is a half-day unless it has been determined that the child would benefit from a phase-in plan. During the half-day, the parent is asked to stay with the child to ensure a smooth transition into the classroom.
The FSS will review the Educare Family Handbook, provide a copy of the DCFS Licensing Standards, and review the consents and forms in the enrollment packet.
The FSS will also schedule the first home visit with the family, which will also include someone from the classroom team.
--- Apply for our Gold Circle of Quality accredited program today! Income is an eligibility requirement for our Early Head Start/Head Start program.