Careers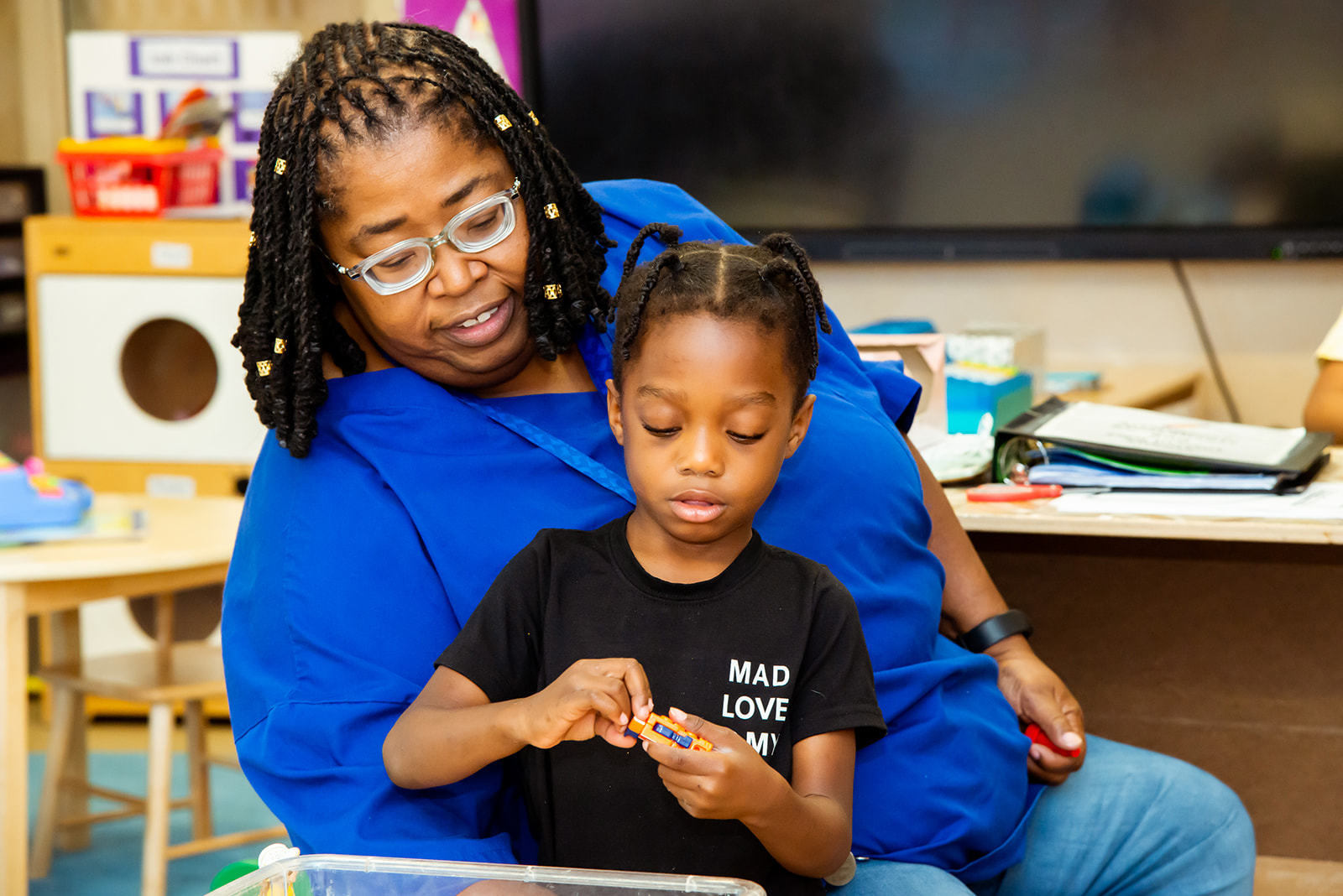 Join Our Team
Launch Your Education Career Here
Join one of the most innovative, supportive programs pioneering quality Early Childhood Education. At Educare Chicago, a Gold Circle of Quality accredited program of Start Early, we make sure our team members can thrive both inside and out of the classroom.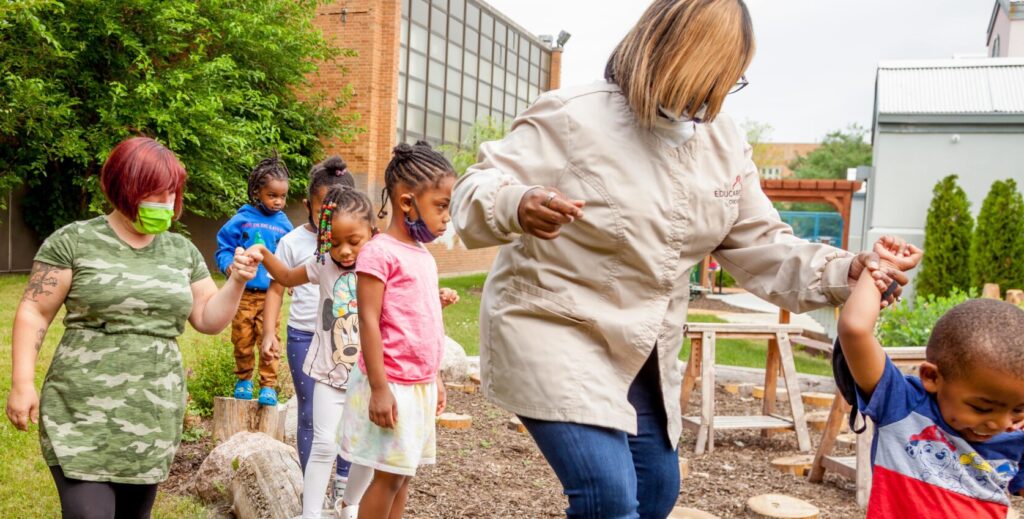 DEIB
As a part of Start Early's mission, Educare Chicago is committed to fostering a culture of Diversity, Equity, Inclusion, and Belonging. With a focus on supporting and elevating the voices of our team members of color, we are continually evaluating our practices, and ensuring we are creating an atmosphere that actively promotes anti-racist practices and makes a more equitable and inclusive work environment. Learn more about our DEIB efforts here.
Compensation and Benefits
At Educare Chicago, we offer a competitive salary and benefits package, including 401(k), tuition reimbursement, and professional development opportunities. We also have flexible work hours and work-from-home options, as well as a 6-month, fully paid, parental leave policy.
We are currently paying out sign-on bonuses for up to $5000 for specific roles! Apply today to join our team.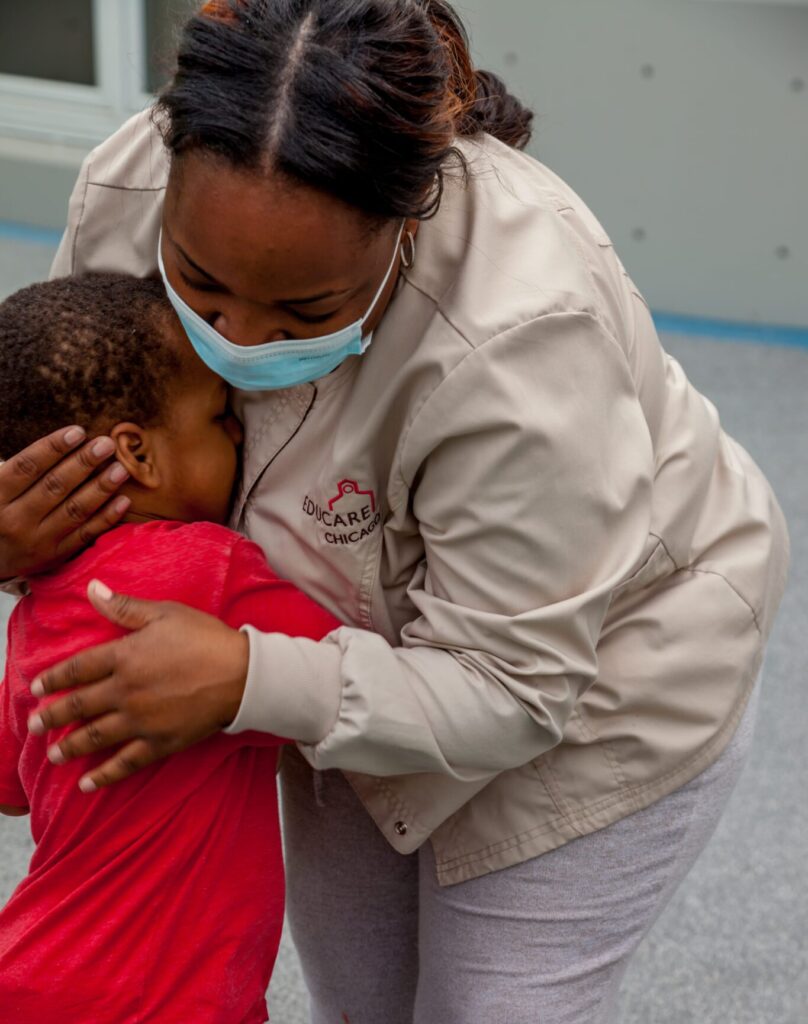 Culture
Being the new person at work can be daunting, but through regular events including lunches and happy hours, supportive and open conversations at monthly All Staff meetings, and our comprehensive mentorship program woven into our school's practices, we make sure our team members feel like they have an opportunity to connect with the team as a whole and grow within their role at Educare Chicago.
Join the Educare Chicago team today and become part of a group of life changing educators, outstanding mentors, and generally great people. We look forward to welcoming you to our school!
View Our Open Positions