Apply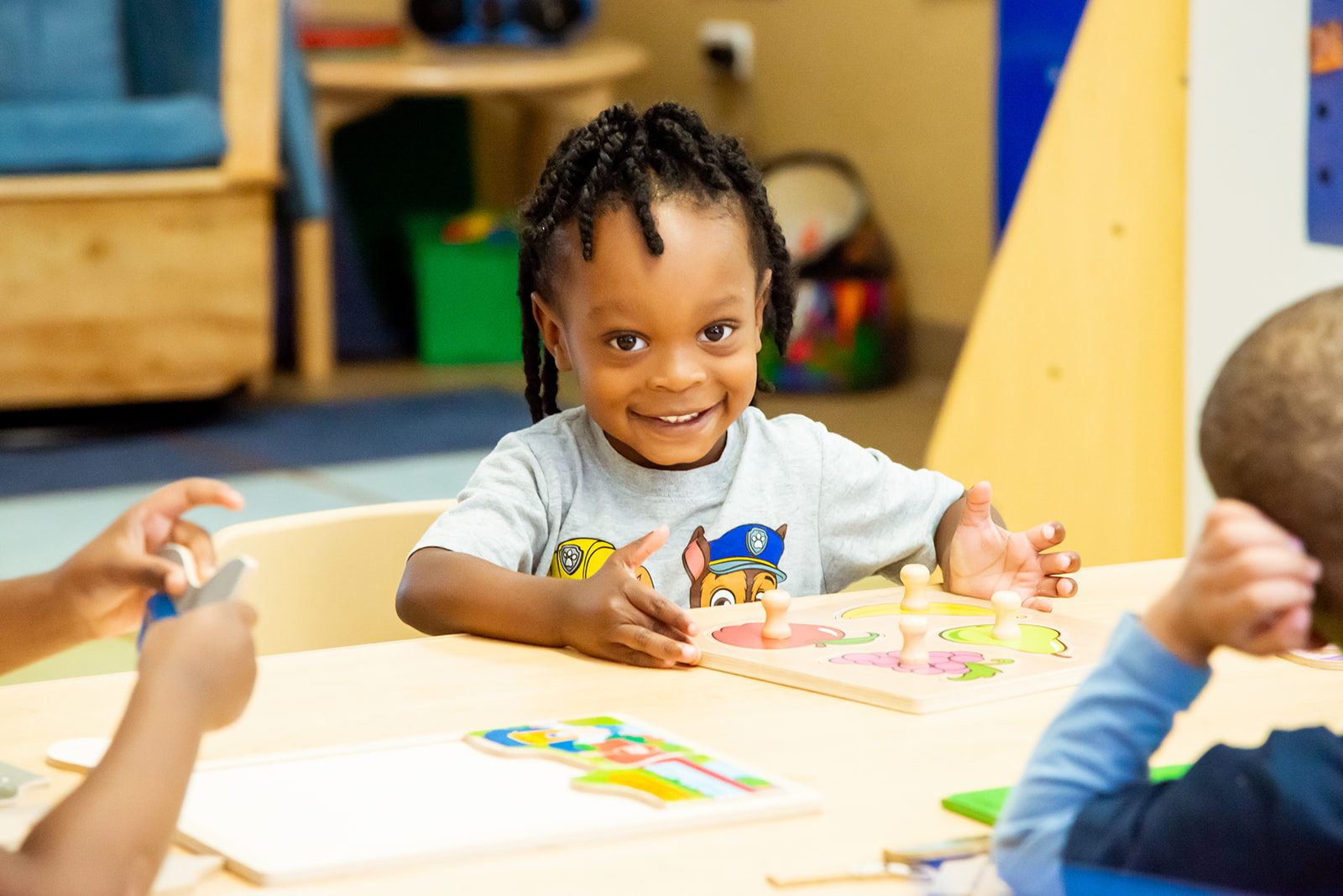 Take the Next Step: Apply now!
Thank you for your interest in enrolling your child at Educare Chicago. To get started, please complete the application form below. Once received, our team will contact you within 3-5 business days. Applications will be kept on file for one school year.

If you are unsure if you qualify, please visit our Eligibility Page for our specific requirements and please review the Federal Poverty Guidelines for further information.
Educare Chicago is an inclusive environment that supports families with diverse learners navigate the eligibility requirements for Early Intervention. We also provide limited transportation support. Families with children who are diverse learners, or who have children with suspected or diagnosed disabilities, are encouraged to apply.

Note: Income must be verified for all parents/guardian(s) living in the home that contribute to the household income. Income is an eligibility requirement for our Early Head Start/Head Start program.
Application Form
Educare Chicago Enrollment Application