Eligibility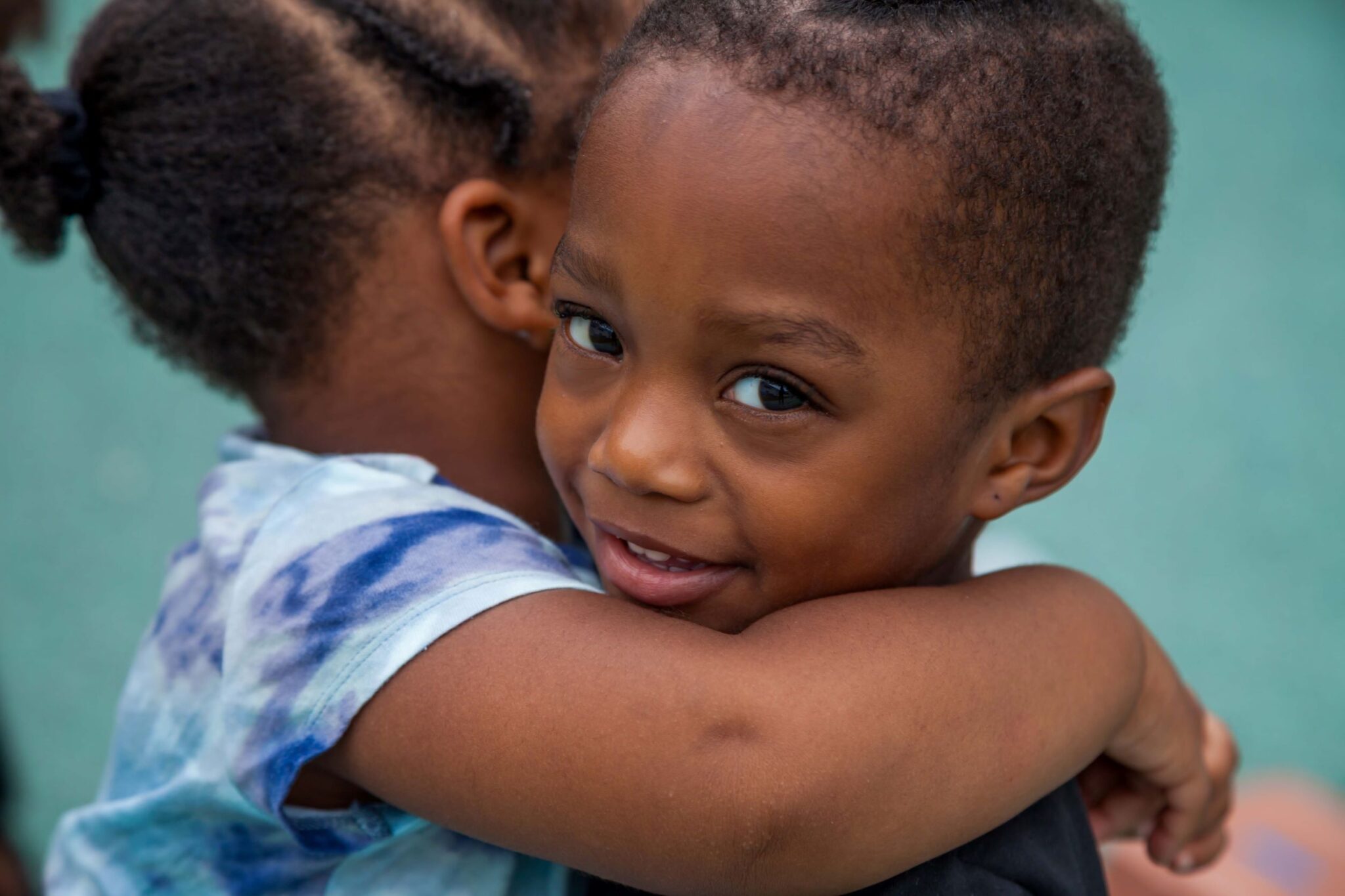 Eligibility Guidelines for Enrollment
In order to be considered for the waitlist and enrollment into Educare Chicago, the interested family must meet with an Educare eligibility specialist to determine their Head Start eligibility.
Requirements for Determining Eligibility
Complete the Early/Head Start Application
Provide verifiable income for all primary adults living in the household of the enrolling child. Verifiable income information can include any of the following: the parents two most recent and consecutive checks stubs, W2s from all employment, filed income taxes, income verification form with the rate of pay and number of hours worked, letter from employer on company letterhead documenting income that includes rate of pay and number of hours worked, child support, unemployment, or SSI income.
If receiving TANF Cash, provide documentation from the state of Illinois.
If the family states their living situation is temporary and unstable, they will be asked additional information to determine whether they qualify for the McKinley Vento Act. This information is subject to verification.
Provide Original Birth Certificate to verify the enrolling child's age.
Provide their child's current physical on a DHS physical form that will be provided as well as a dental for any child that is at least 18 months old on a dental form that will also be provided in order to enroll in the program.
Other documents needed at the time of Head Start eligibility determination: Driver's license or state ID, IFSP/IEP documentation.
Complete the IDHS Child Care Application.
Determine eligibility for the Prevention Initiative and Preschool for All.
Ready to Apply?
Utilize the list below to ensure that you have all the required documents to complete your application. Incomplete applications will delay processing. Note that submitting an application does not guarantee placement. If your child is eligible but a vacancy is not available, your child will be placed on a wait list.
Valid Photo ID for all Parent/Guardian(s) listed on application
Valid/current state of Illinois identification or driver's license with your city of Chicago address.
Income Verification
Options: TANF, SSI, SSDI, Income Tax Return (ex. 1040, W-2), Unemployment Income, 2 most recent pay stubs, completed "Employer Income Verification" form showing hours worked and pay rate (only if unable to provide pay stubs).
Head Start Definition of "Family" and "Income"
Family: relates to household size and income eligibility is, "Family means all persons living in the same household who are supported by the child's parent(s)' or guardian(s)' income; and are related to the child's parent(s) or guardian(s) by blood, marriage, or adoption; or are the child's authorized caregiver or legally responsible party." 1305.2
Income: relates to income verification and eligibility is, "Gross cash income and includes earned income, military income (including pay and allowances, except those described in Section 645(a)(3)(B) of the Act), veteran's benefits, Social Security benefits, unemployment compensation, and public assistance benefits. Additional examples of gross cash income are listed in the definition of "income" which appears in U.S. Bureau of the Census, Current Population Reports, Series P-60-185.
NOTE: INCOME MUST BE VERIFIED FOR ALL PARENT/GUARDIAN(S) LIVING IN THE HOME THAT CONTRIBUTE TO THE HOUSEHOLD INCOME. INCOME IS AN ELIGIBILITY CONSIDERATION FOR EARLY HEAD START ONLY.
Birth Certificate
Original for all children that you wish to enroll in our program.
Current Physical with Immunization and Labs for all children
If your child is currently enrolled and attending another child care program, the physical can not be more than one year old. If your child is not currently enrolled and attending a child care program, the physical must be less than six months old.
Medical/Dental Insurance Card
Valid medical/dental insurance card.
Oral Health Certificate (required for children 18 months and older)
Must be less than one year old.
Full Time Employment or School/Training Verification (if applicable)
Letter from school registrar, official transcript, official letter of enrollment to state program term. Two current check stubs, all W2's for employment in 2021 and filed taxes for 2022. If you are newly employed and do not have w2's or filed taxes, you will need to submit an income verification form for your employer to complete. Apply for our Gold Circle of Quality accredited program today! Income is an eligibility requirement for our Early Head Start/Head Start program.