Our School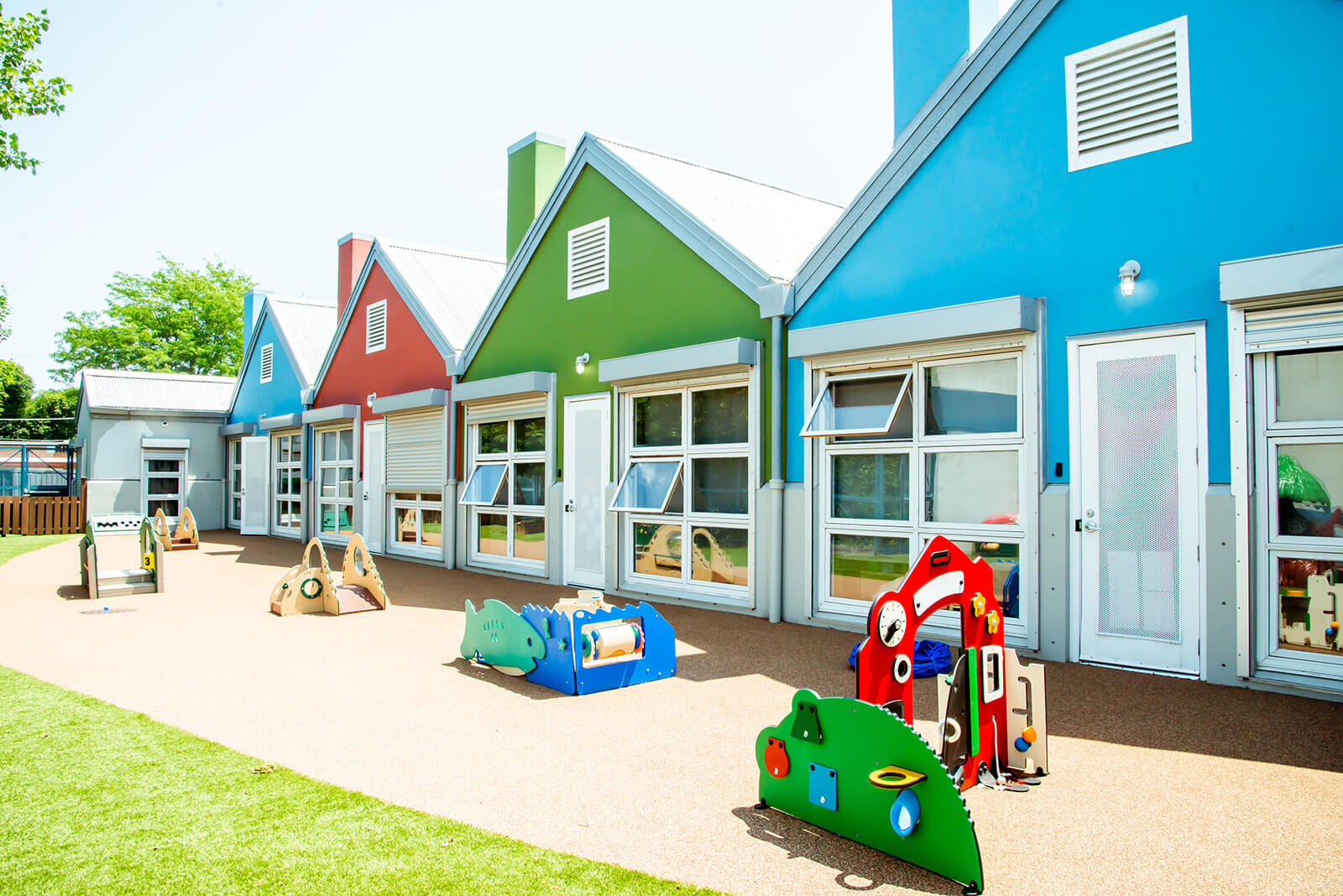 Why Choose Educare Chicago?
Educare Chicago is a unique early learning program pairing the latest research in early learning with intensive family engagement to promote school readiness and help families work towards their goals.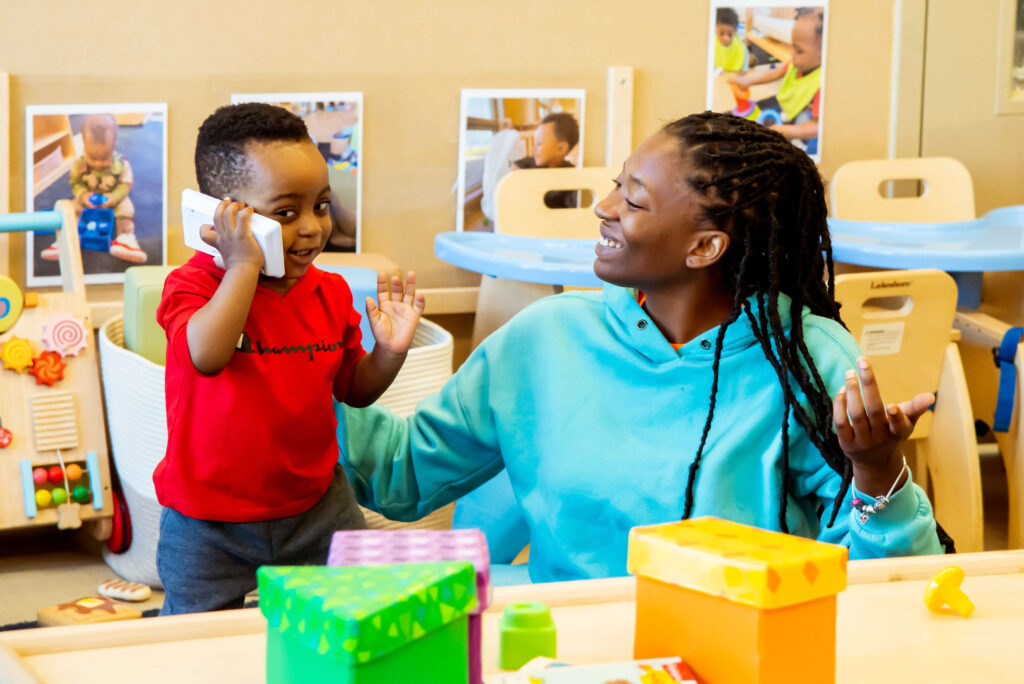 Learn More About Our Program
The Benefits of Educare Chicago
Low staff to child ratios: Infants and toddlers are in a classroom with no more than eight children and three teaching staff. Preschoolers are in classrooms with no more than 17 children and three teaching staff.
Comprehensive Head Start and Early Head Start services that include early learning, nutrition, family services, health services, and wellness services.
State-of-the-art indoor and outdoor learning environments, which include indoor gyms, a school library, sensory room, lactation room, a family resource center, and an outdoor community garden.
Family Support Services, which include an assigned Family Support Specialist, family engagement opportunities, and access to a variety of resources.
Support Services that include access to mental health consultants, an on-site nurse, registered dietitian, and a developmental therapist.
Two nutritious meals and two snacks are served daily. Meals meet USDA guidelines.
The school supplies diapers, pull-ups, wipes, and infant formula/food.
Families are encouraged to be engaged and are provided opportunities to take on leadership roles in the school's Parent Committee and Policy Council. Apply for our Gold Circle of Quality accredited program today! Income is an eligibility requirement for our Early Head Start/Head Start program.