The Environment
Learning Spaces that Inspire
Educare Chicago is home to 13 classrooms, a playgroup room, two gym spaces, a family resource center, and a sensory room. Classrooms feature plenty of space for different areas that promote learning and are specially designed to allow natural light throughout.
Explore Our Learning Spaces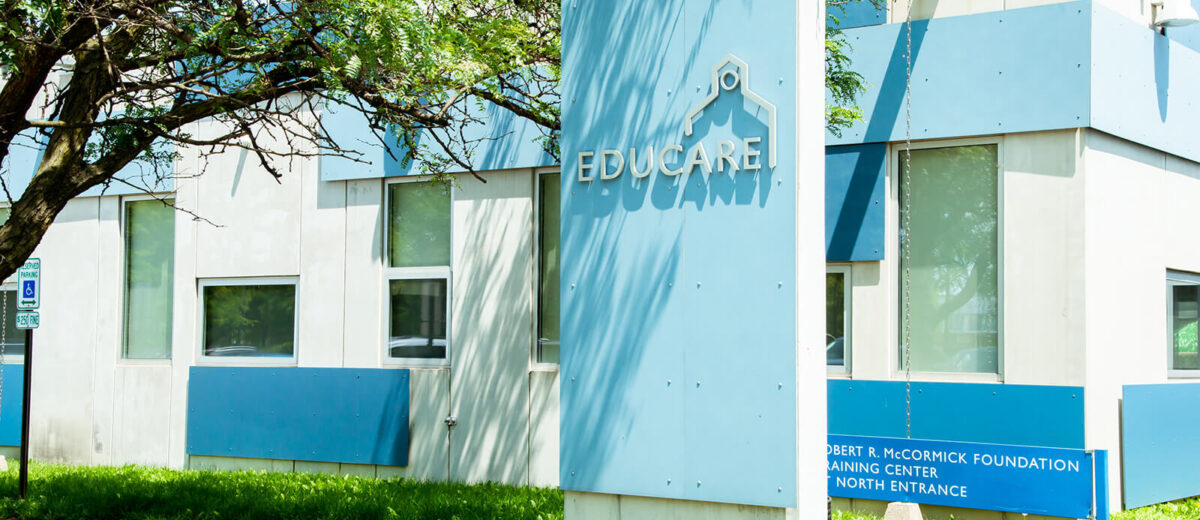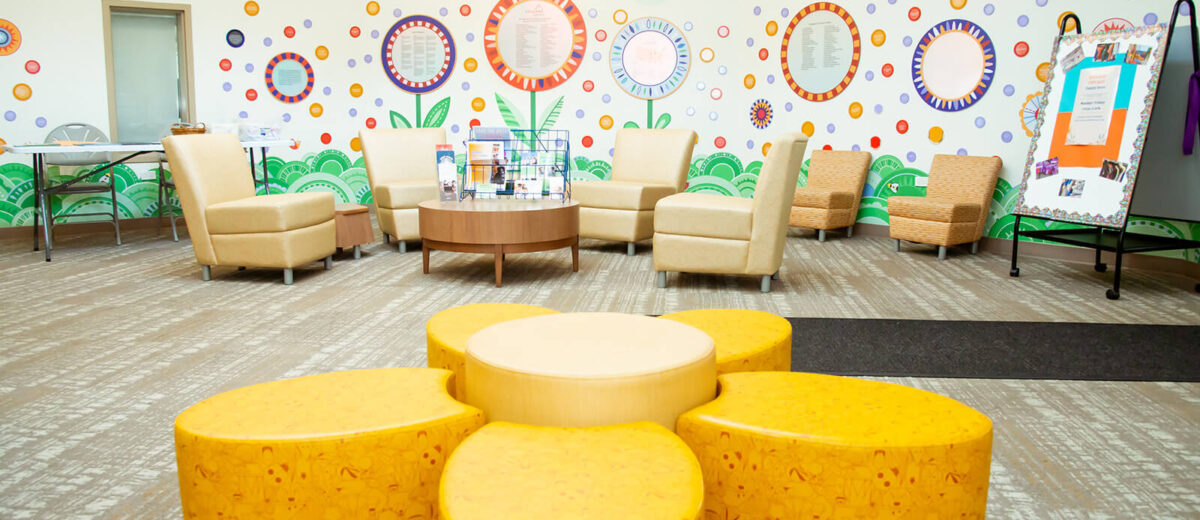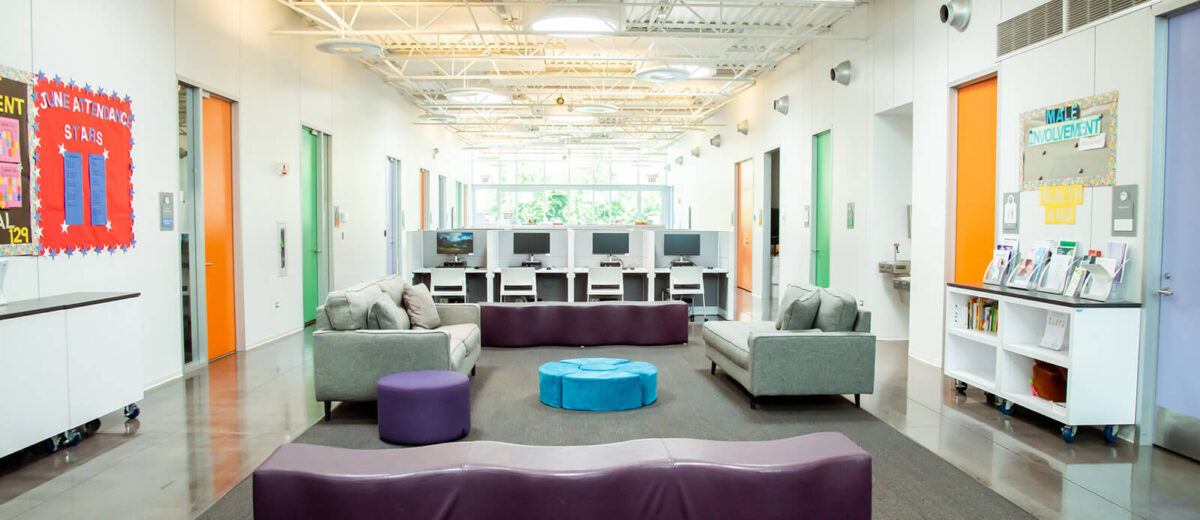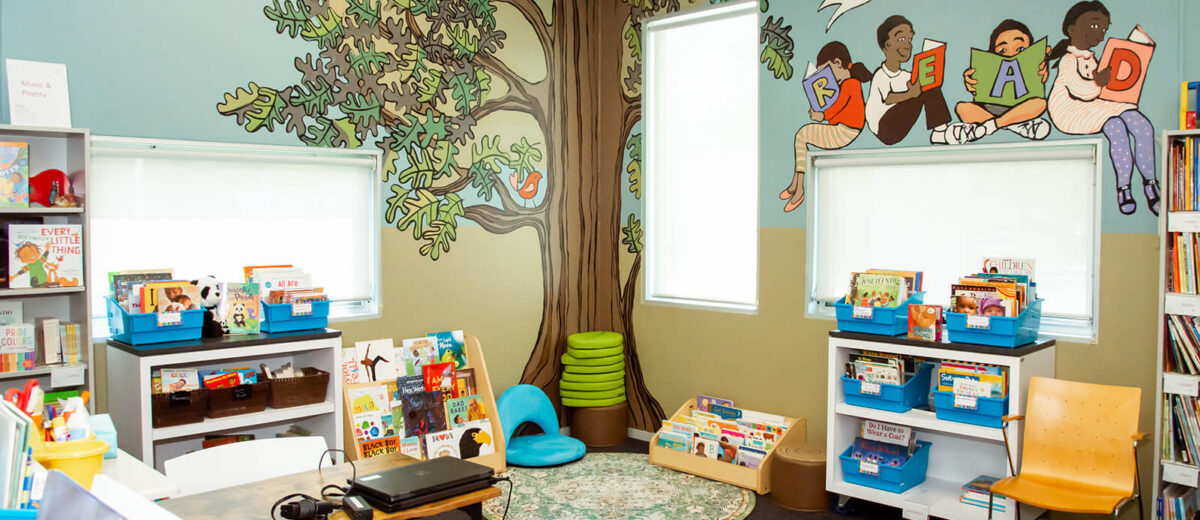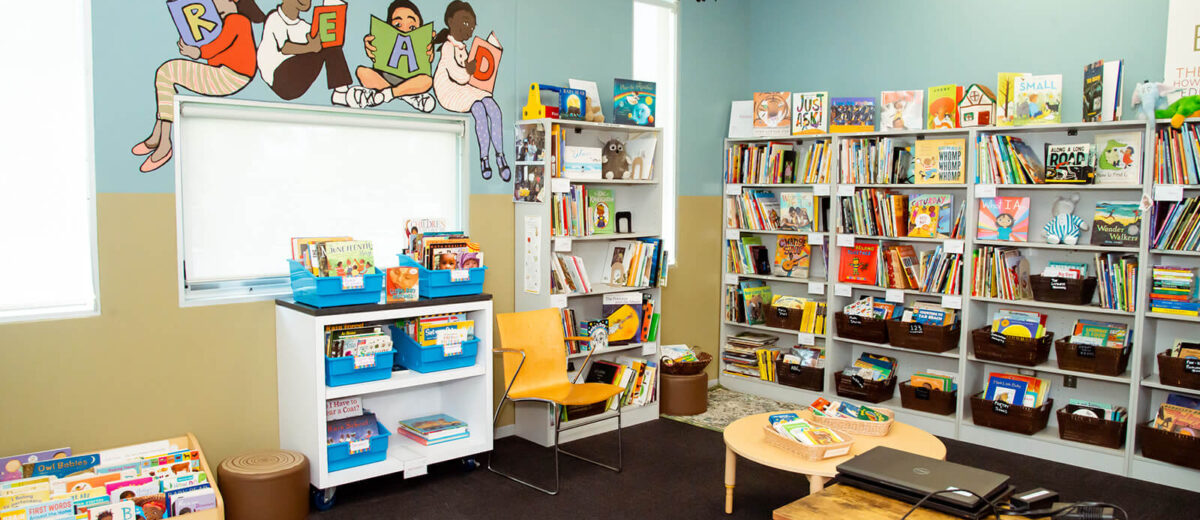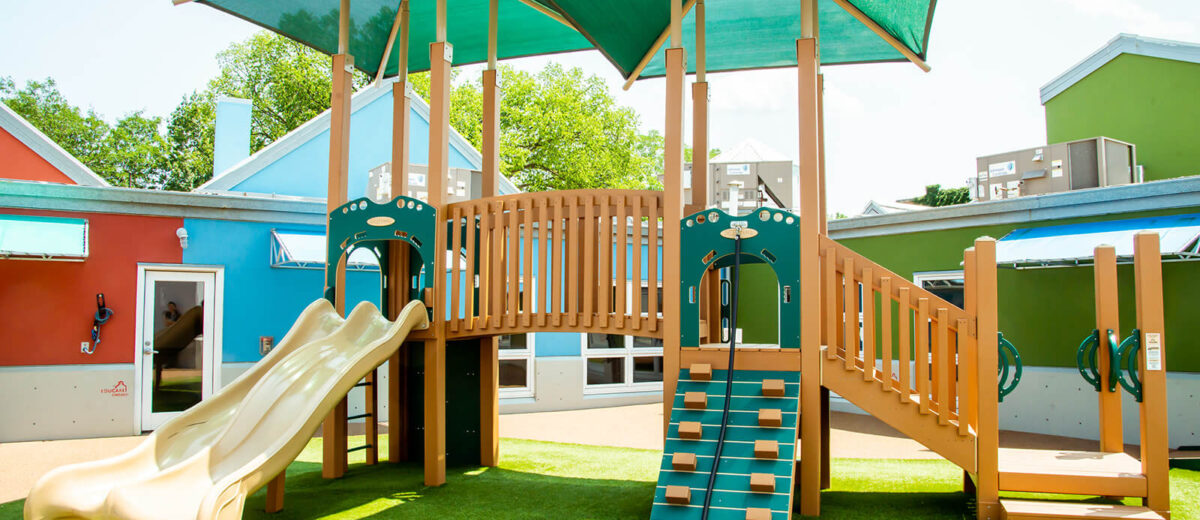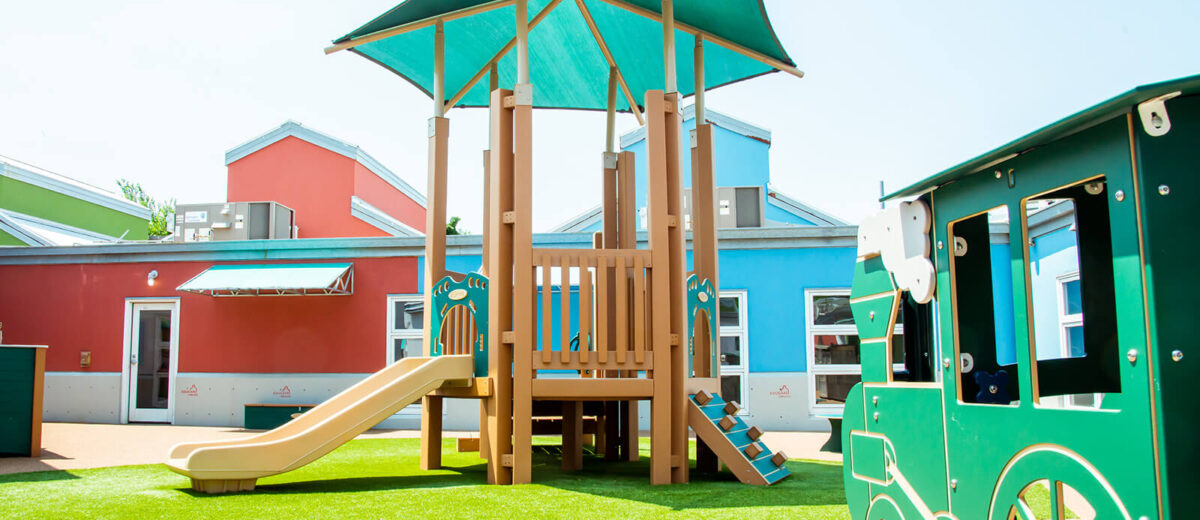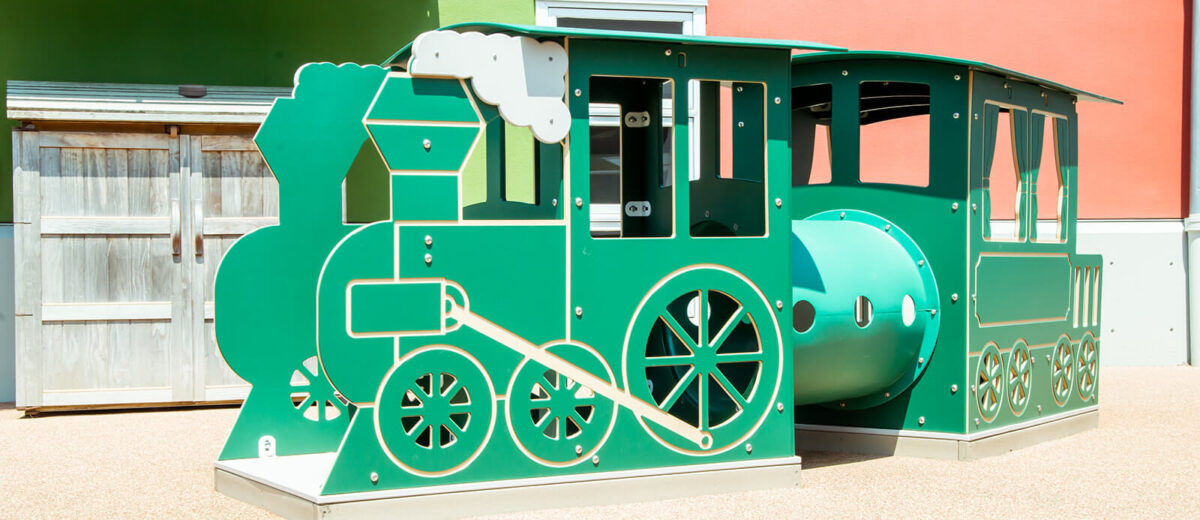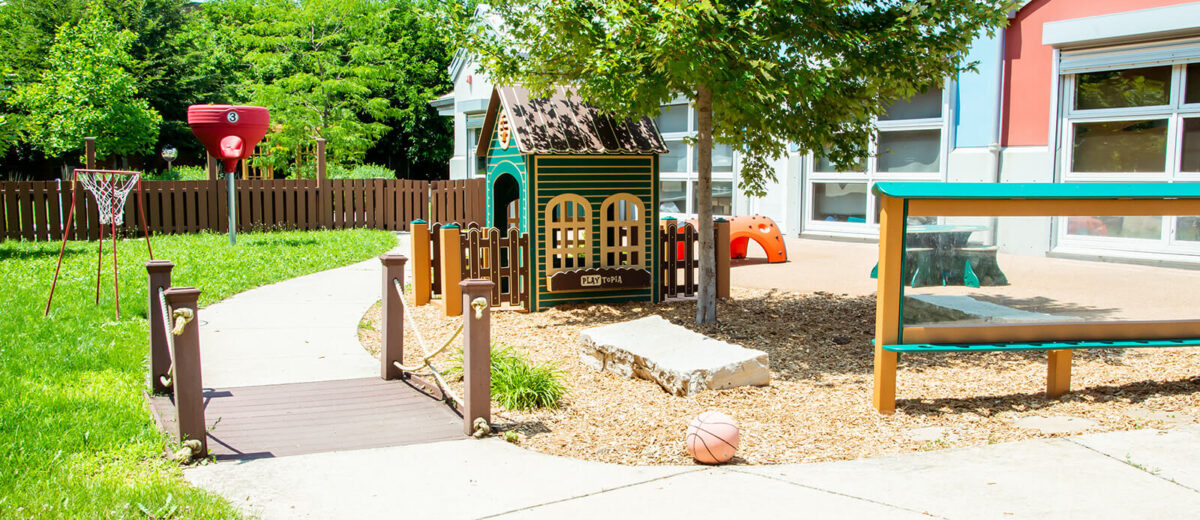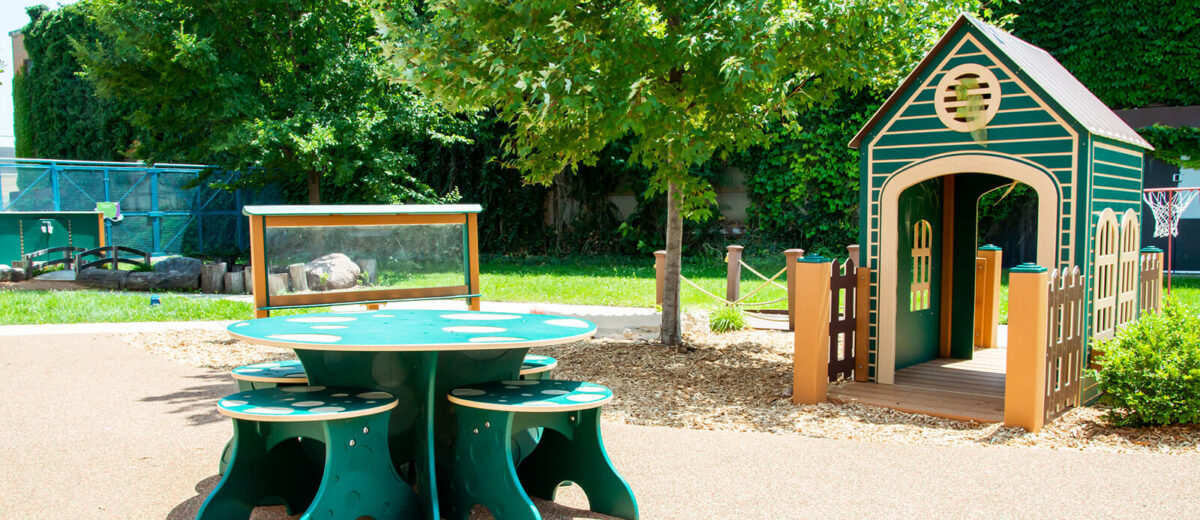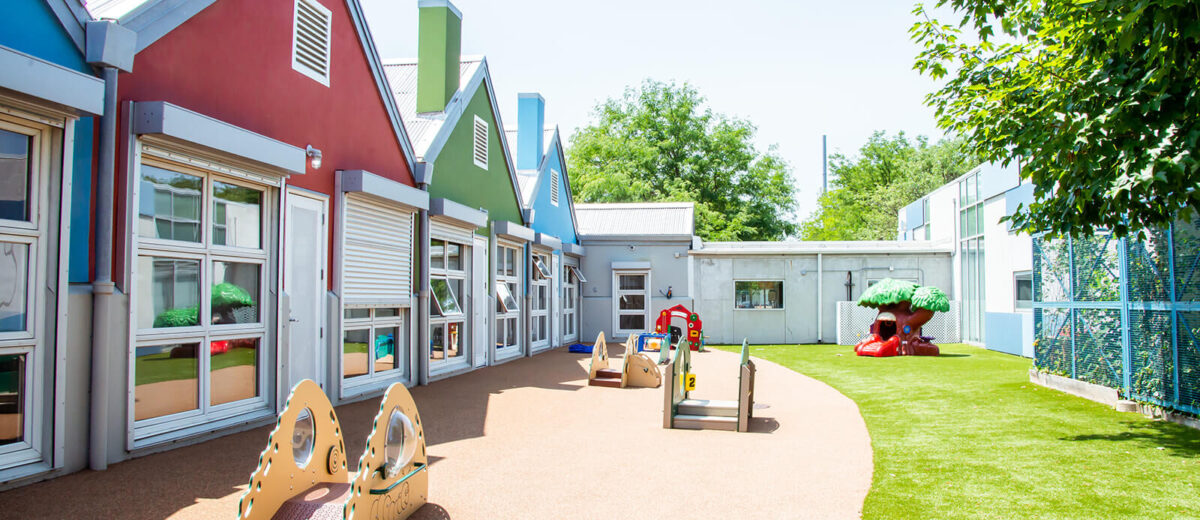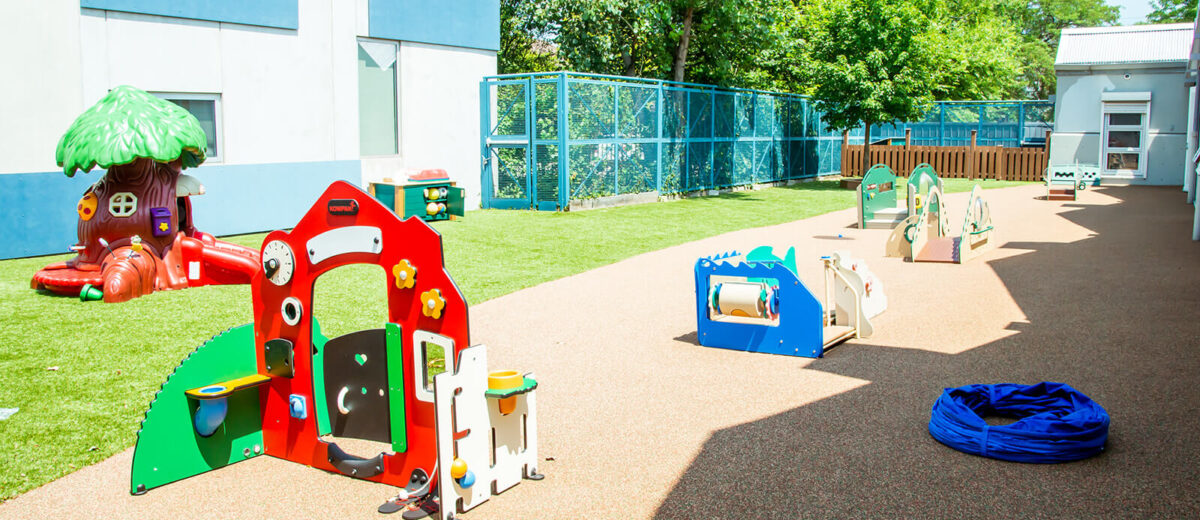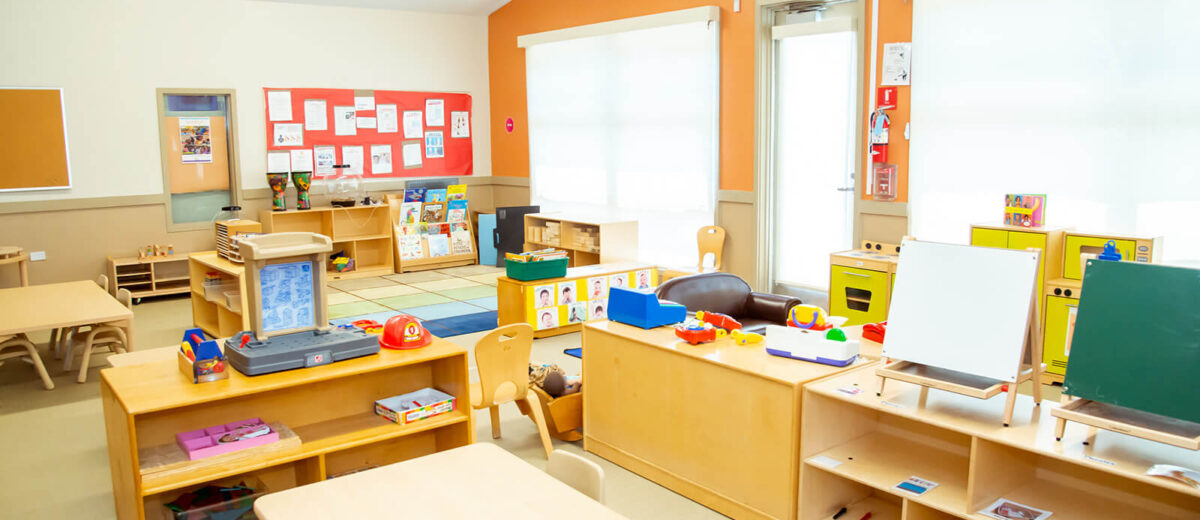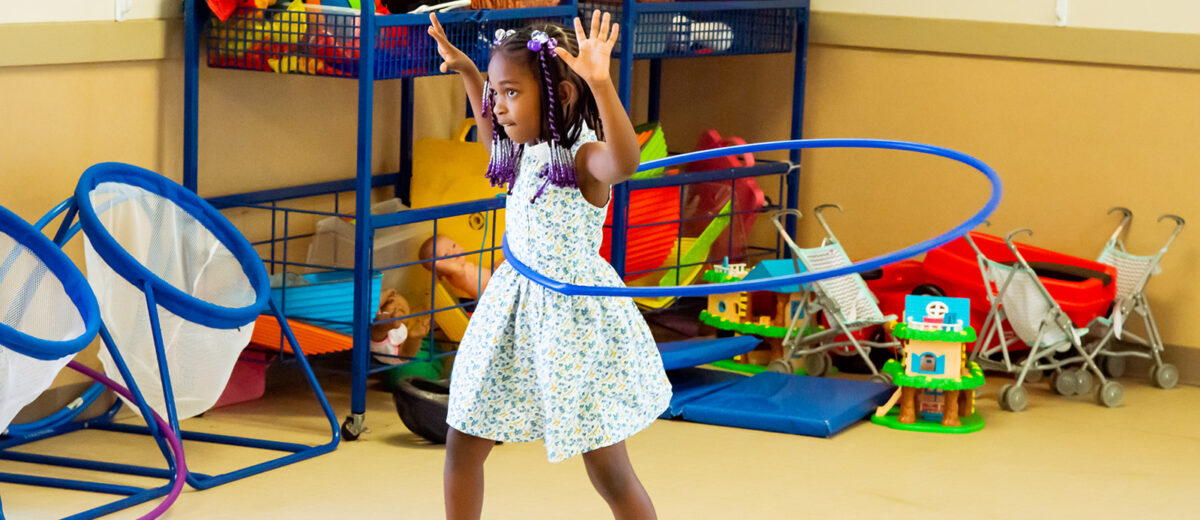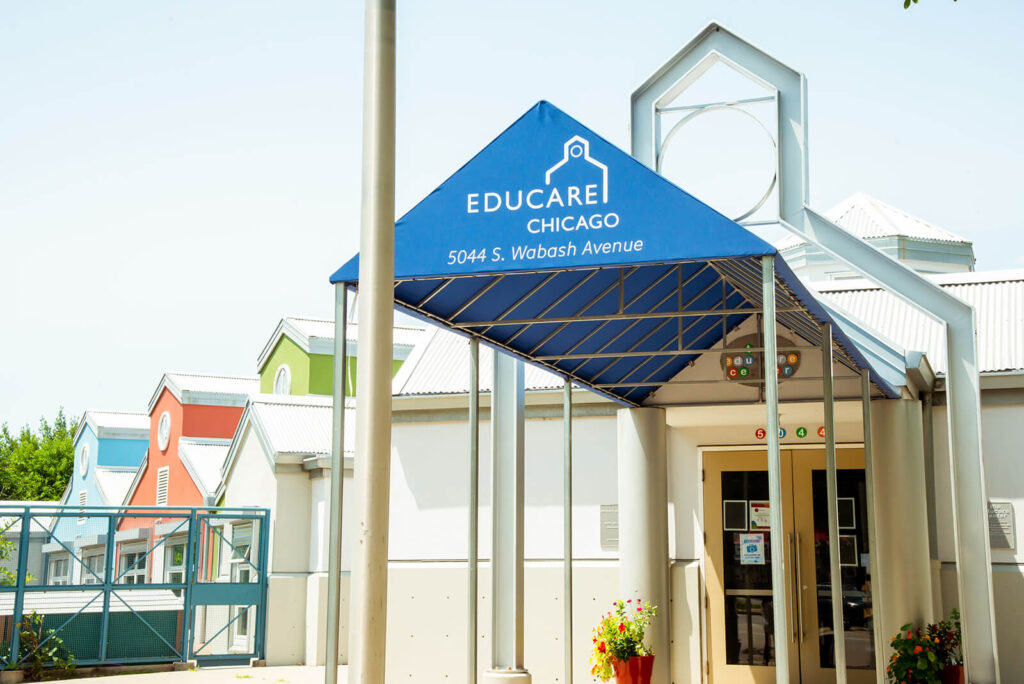 Our Educare Family Center
The Educare Family Center features a parent computer lab, family library, staff resource room, and conference rooms. The Family Center overlooks our community garden that classrooms, families and staff get to enjoy every April-November.
Take a Virtual Tour of Our Family Center
Our Educare Playground
Daily and safe outdoor play is an important part of our program. Our main playground lot is enclosed in the middle of the school side of the building, allowing our children to safely play outdoors throughout the day. Each classroom also connects to an outdoor playground patio space. Apply for our Gold Circle of Quality accredited program today! Income is an eligibility requirement for our Early Head Start/Head Start program.