History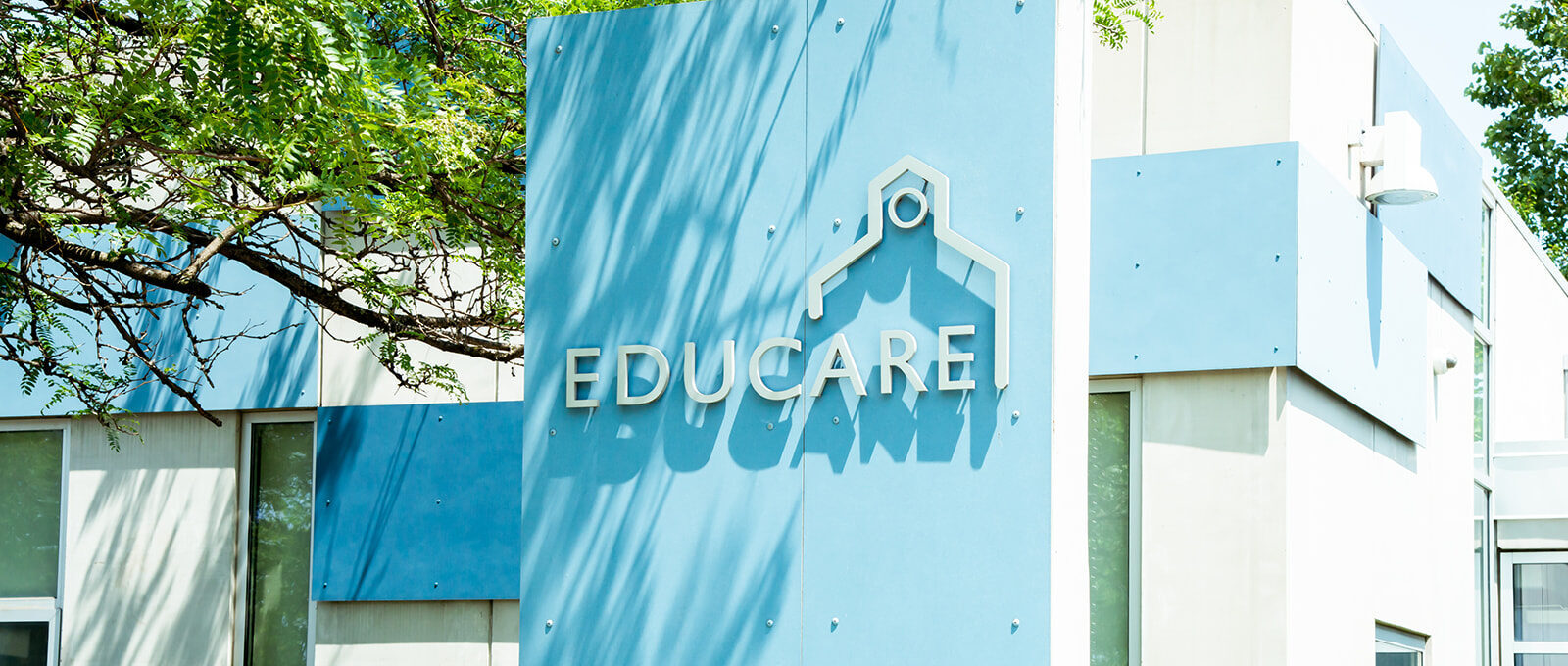 The Founding of Educare Chicago
On Chicago's South Side, the Robert Taylor homes housed nearly 30,000 families in only 8 square blocks. Families in the Robert Taylor homes needed access to a number of social services – healthcare, family support, and early learning to name a few. In an effort to address this lack of access, Start Early founded the Beethoven Project in 1986. 
---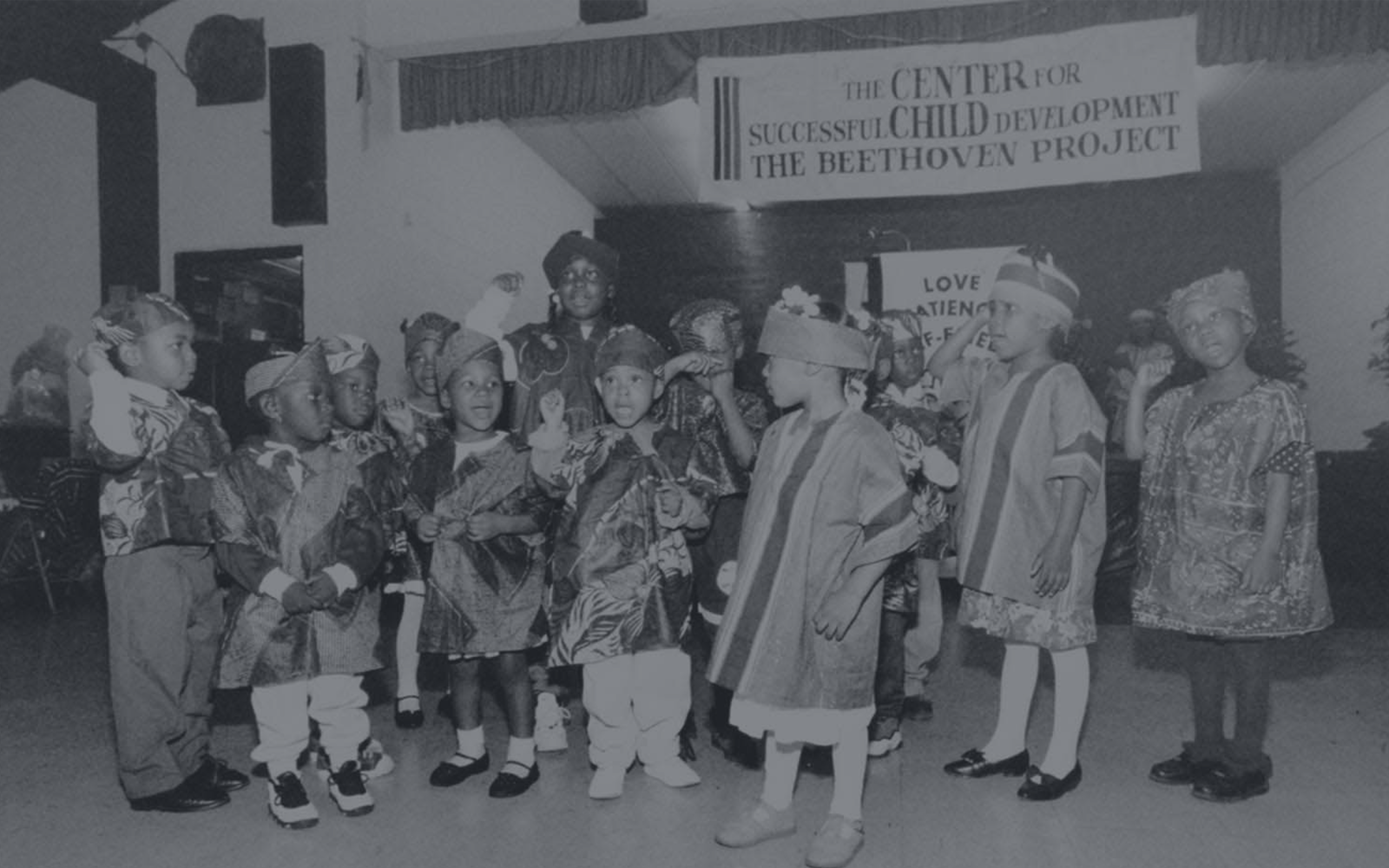 The Beethoven Project aimed to bring early learning programs, home visiting, and more to the families on Chicago's South Side but was stretching itself thin, forcing Start Early to reevaluate the program. As a result, the program began focusing more on the early learning and curriculum aspects of early childhood education, setting the foundations for what would become Educare Chicago. 

In the late 1990's, the city of Chicago began tearing down the Robert Taylor homes, removing locations in which public services could be provided to families housed there. To ensure that families could continue to have access to high quality early childhood education, Start Early shifted focus to developing their own center-based early childhood education facility. 

The doors to Educare Chicago opened to the families of Grand Boulevard in January of 2000. 
---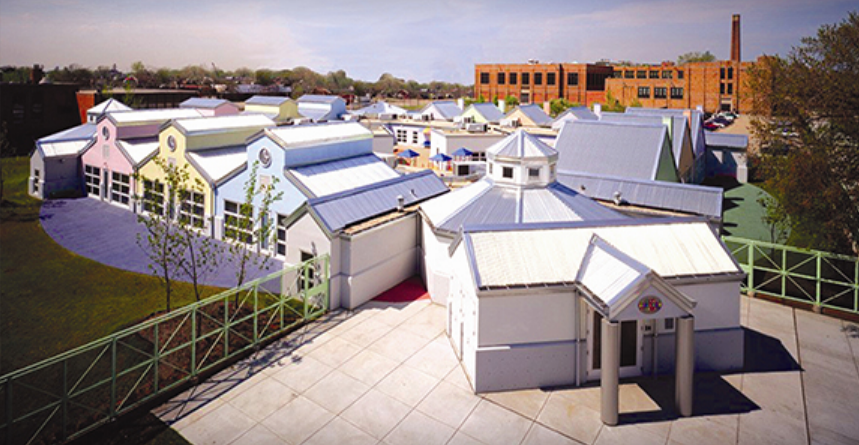 Educare's commitment to the neighborhood provided a source of hope to the community, allowing working parents to know that their children would receive a high-quality education from birth to 5 and enter kindergarten prepared for school and beyond.
 
Since opening in 2000, Educare Chicago has sparked the development of a nationwide network of Educare schools. With more than 25 schools, the Educare Learning Network provides the Educare model to communities around the country. Apply for our Gold Circle of Quality accredited program today! Income is an eligibility requirement for our Early Head Start/Head Start program.