Keoka Bias
Education Coordinator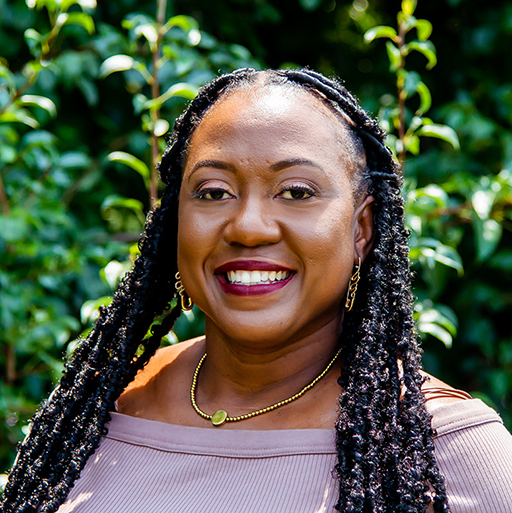 Keoka is one of the Education Coordinators at Educare Chicago.
With fifteen years of experience in early childhood education, Keoka has held a number of roles previously, including Assistant Director and Early Childhood Coach. As a coach, she provided on-site support to teachers using practice-based coaching and reflective practice as well as provided trainings and workshops. Keoka holds a master's degree in Adult Learning/Training. She is also TeachingStrategies GOLD Interrater Reliable for Infant/Toddler as well as Pre-K CLASS Reliable.
Keoka was born and raised in New Orleans but moved to Chicago in December 2019 when she joined the Educare Chicago family.