Lauren Matsuo
Site Administrator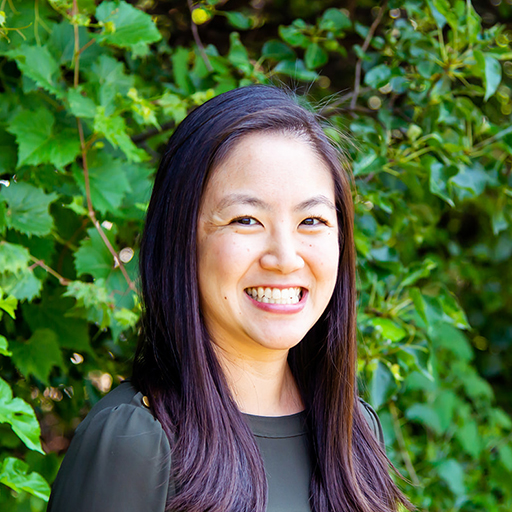 Lauren oversees the design and implementation of Educare Chicago's management systems and procedures to ensure the delivery of comprehensive support and advocacy services of early childhood education and care, family support, health, nutrition, mental health, and social services to all participating children and families.
Previously, she has held various positions in the Head Start field, including Family Service Worker and Social Service & Compliance Specialist. Most recently, Lauren was the Site Director for another Head Start program. She has a bachelor's degree in Sociology from Grinnell College and a master's degree in Child Development from Erikson Institute.
Lauren lives in Chicago with her husband, son and their dog.