Danielle Jordan
Educare Chicago School Director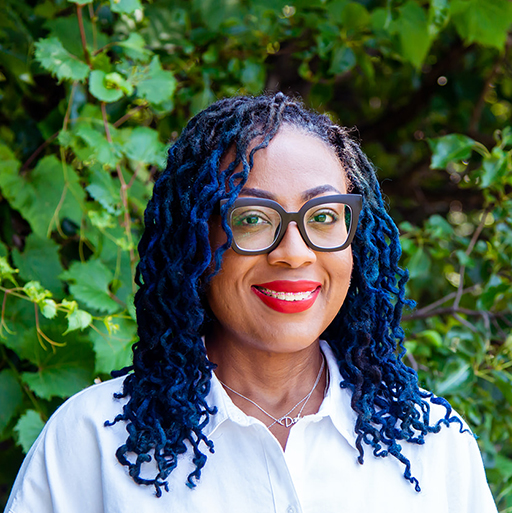 Danielle manages the day-to-day operations of Start Early's directly operated Head Start and Early Head Start school, Educare Chicago.
She has held various positions within the early childhood development field previously. She has supported with planning, coordination, and implementation of curricula as well as facilitated therapeutic play groups for children that have experienced trauma. Danielle has both a bachelor's and master's degree from Northern Illinois University and holds various teaching and director's credentials from Illinois Gateways to Opportunity and an Infant Toddler certification from Erikson Institute.
Danielle lives in Chicago with her dog, Bentley.