Danielle Drain
Disabilities & Wellness Supervisor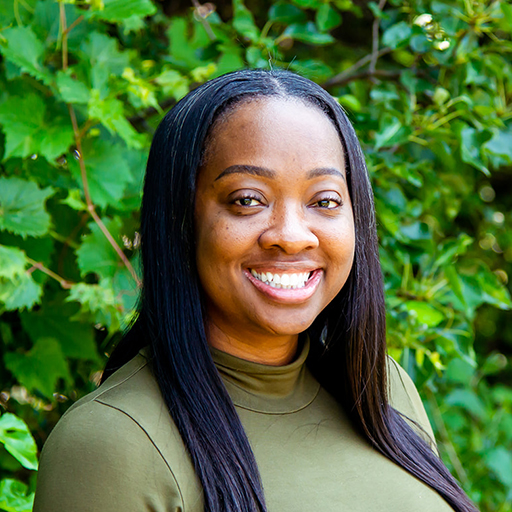 Danielle monitors all Educare Chicago children who are in the referral process for receiving services though Chicago Public Schools and Early Invention.
Previously, she has held various positions within the Head Start/Early Head Start field such as a Family Support Specialist and Disabilities & Wellness Coordinator. Most recently, Danielle was the Assistant Director at a for-profit organization. She holds a degree from Ashford University in Early Childhood and Leadership.
Danielle lives with her son Aaron in the small town of Matteson, Illinois where she was born and raised.