Donna Carpenter
Senior Operations Manager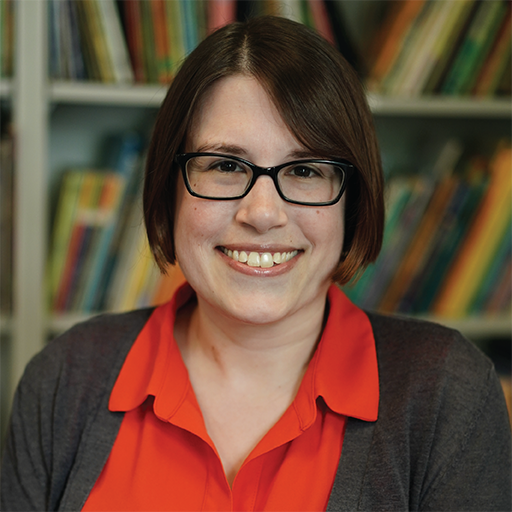 Donna is responsible for the design and overall coordination of facilities operations at all Start Early sites with direct oversight and leadership of office operations at Educare Chicago and Start Early's corporate office.
Prior to joining Start Early, she served as a Peace Corps volunteer for two years in Nicaragua. As an English Teacher Trainer, Donna co-planned and co-taught English classes with three local teachers at two public high schools on the Island of Ometepe. She also facilitated teacher trainings to encourage the use of communicative and participatory teaching methodology, collaborated with a local network of English teachers to revitalize an annual island-wide high school English song competition, organized a girls healthy lifestyles summer camp, and introduced English into the local preschool curriculum.
Although she originally planned to be a high school English teacher, Donna became interested in the non-profit field during her time in the Peace Corps. She holds a Bachelor of Arts degree in English Education from Augustana College where she also minored in Latin American Studies and Spanish.
Donna lives in the Bridgeport neighborhood on the south side of Chicago with her husband, Steve.