Virtual Learning Programs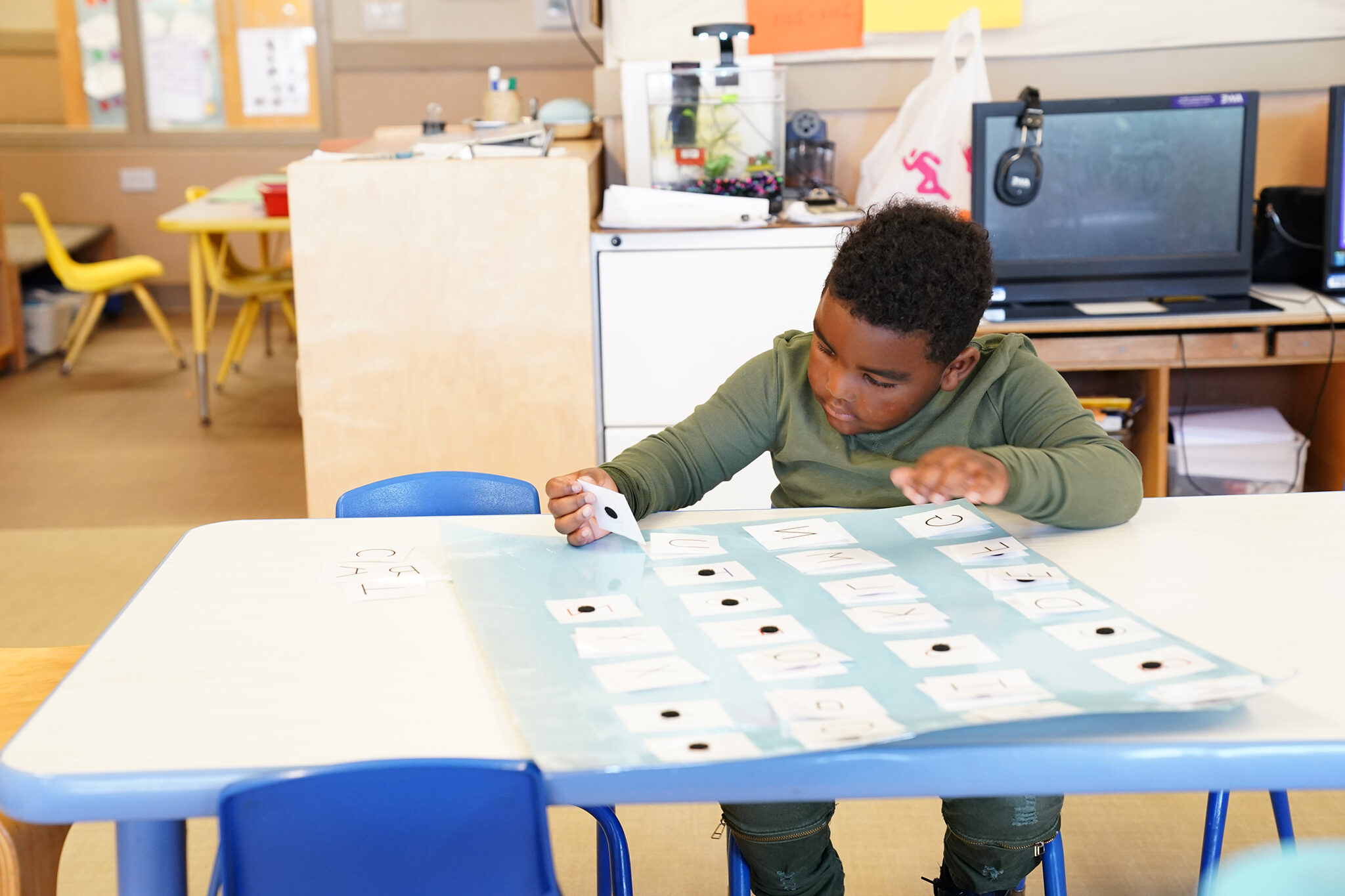 Virtual Learning Programs
Flexible Learning Environments to Fit Your Needs
Educare Chicago puts the health and safety of our families first. We are now enrolling children for our Early Head Start and Head Start virtual programs! Our virtual programs will run until we can safely reopen at full capacity at which time virtual students will transition into our center-based care.
Our virtual programs provide family support, learning apps and other resources to help your child thrive. Educare Chicago is implementing Parents As Teachers, Creative Curriculum, and Ready Rosie as curriculum supports to guide your home experiences.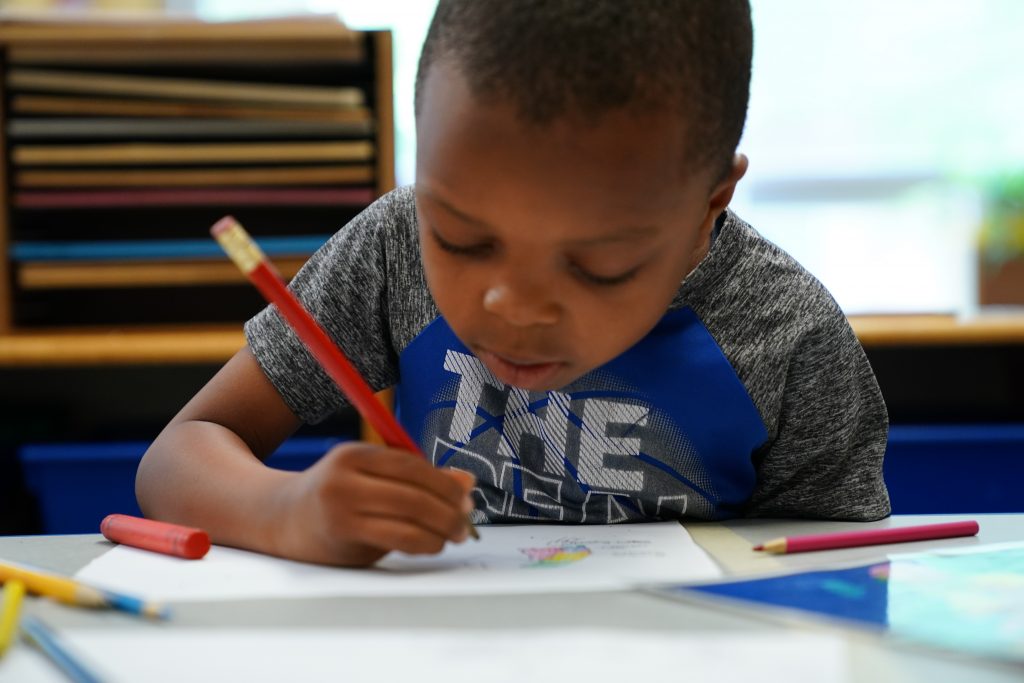 About Our Programs
Early Head Start Virtual Programming is for children ages 0-3, with our Educare staff engaging directly with you as a parent/family to ensure you can support your child's developmental needs from home.
Head Start Virtual Programming is for children ages 3-5, with each student receiving a tablet and headphones to support their engagement at home. Educare staff host small groups with children 2x/day and have a weekly 1×1 with each family.
For both programs families will have access to all the resources (physical and digital) they need to do the curriculum/activity with their children, including access to some 3rd party platforms like Read Ask Chat. We can also help inform you of free or reduced-price WIFI for your family if needed.
Virtual Learning Platform
Educare will use Class Dojo as its virtual learning platform along with Zoom. ClassDojo connects teachers with students and parents to build amazing classroom communities. This tool allows Educare to share information with families, post education resources, video demonstrations, communicate with parents, and there is a portfolio feature where both parents and virtual teachers can share child progress. Zoom will be used for small group and individualized learning interactions with families, socialization and other family engagement experiences.
Virtual Learning Requirements
To be successful in a virtual learning program, parents will need to protect time to regularly engage with their interdisciplinary work team on behalf of their child's learning and family goals. The parent will need to have access to WIFI, computer/IPAD/Tablet, access to internet, and different virtual learning platforms.
Parents will be asked to sign a written agreement stating that they will be actively engaged in the following:
Participate in daily small group experiences.
Meet daily with a member of the interdisciplinary virtual team.
Facilitate Parent/Child Learning Activities for 60 minutes each day.
Upload child progress documentation in Class Dojo, or send documentation to the child's virtual teacher.
Participate in the screening and assessment process.
Participate in two virtual home visits and two parent staff conferences.
Additionally, parents are required to submit current physical examinations, immunization records, dental assessments, follow up with any outstanding health outcomes, and ensure children's health outcomes are current.
To learn more about our Virtual Programs see our flyer. Apply for our Gold Circle of Quality accredited program today! Income is an eligibility requirement for our Early Head Start/Head Start program.